Your Link Up! May 6, 2022
Your Link-Up – May 6, 2022!
This has been a pretty chilly and rainy week here in the Hoosier state – with some random sunshine. It's allowed me to get a lot of work done not only online.  How have you been?
Let's see what you've published and posted this week!  Brag it up and share it in the Friday Link Up.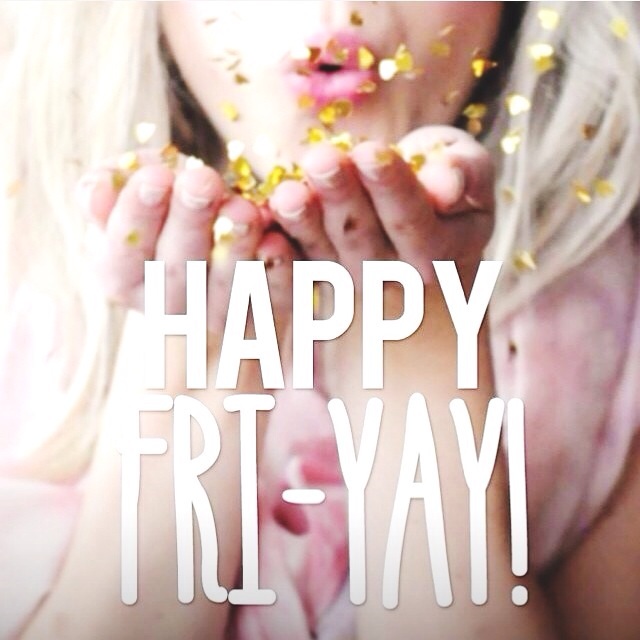 How does the Bloggy Con FriYAY Link-Up Work?
Drop some of your favorite content links below.
Visit each other's content and share!
Remember that you can share ANYTHING you've published to your blog, social accounts (Tik Tok, YouTube, Instagram, Facebook, Pinterest, Twitter, etc…).
Don't forget to join our Bloggy Conference Facebook group here!
Link It Up!
Don't forget to follow, like, share, and support other creators!