Your Link Up! May 27, 2022
Your Link-Up for May 27, 2022!
Can you believe that the first month of registration is almost over? It has gone so quickly – like most of the hotel rooms and tickets!

If you haven't yet registered for Bloggy Conference or reserved your hotel room – you'll want to do that now! Once hotel rooms are gone, I am not guaranteed to get any more for our room block discount. This also means, that once Bloggy Conference tickets are gone – I might not be able to squeeze any additional tickets in either. Space is limited! If you want to be there – make your reservations now!
Let's see what you've published and posted this week!  Brag it up and share it in the Friday Link Up.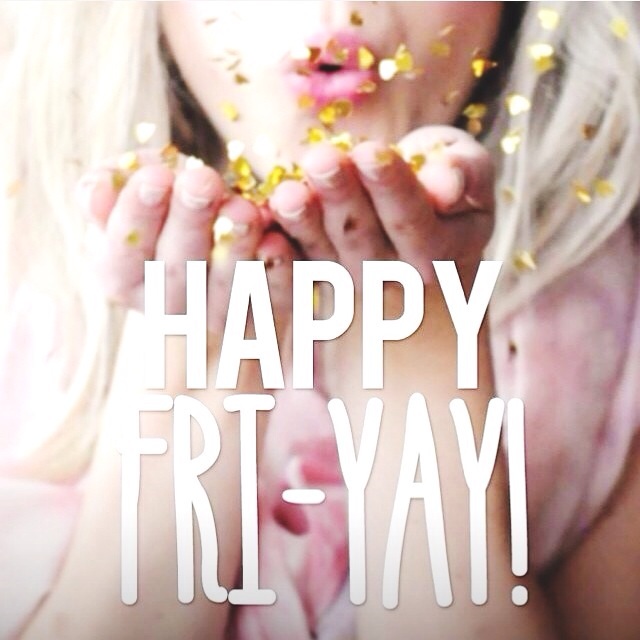 How does the Bloggy Con FriYAY Link-Up Work?
Drop some of your favorite content links below.
Visit each other's content and share!
Remember that you can share ANYTHING you've published to your blog, social accounts (Tik Tok, YouTube, Instagram, Facebook, Pinterest, Twitter, etc…).
Don't forget to join our Bloggy Conference Facebook group here!
After you add your link, invite your friends to join the link-up with a quick tweet >> I just added my link to the @BloggyCon @BloggyMoms weekly link-up! Add your content here
Or, copy and paste this for other platforms:
I just added my link to the Bloggy Conference & Bloggy Moms weekly link-up! Add your content here https://bloggyconference.bloggymoms.com/your-link-up-may-27-2022/
Link It Up!
Don't forget to follow, like, share, and support other creators!