Your Link Up! May 20, 2022
Your Link-Up – May 20, 2022!
Are you getting excited for Bloggy Conference 2022? It's been *almost* the only thing on my mind this week — even though I'm on a family vacation. I think it's the general excitement of planning our annual event, but also the beach we're at has me thinking of the shores by Cedar Point. Such an amazing location! There's so much to do between the rides, shows, restaurants, and surrounding area. I feel so lucky to have our meet-up at such an incredible spot.

Last week, while planning and packing, I put in my earbuds and set YouTube to continuously play videos with business ideas, suggestions, etc… A quick video played at one point reminded entrepreneurs to fall back in love with the process of working and creating. Once you've reached a goal, whether it's financial or stats – it's easy to only be in love with reaching the goal. I'll admit, I've been at that point. And I think that's where I see a lot of burnout… when I've fallen out of love with the process. I've definitely seen a difference between when I was working toward a goal, and my attitude after having reached it. So that's my summer goal – falling back in love with the process of creating and developing. What are your thoughts on that?
Let's see what you've published and posted this week!  Brag it up and share it in the Friday Link Up.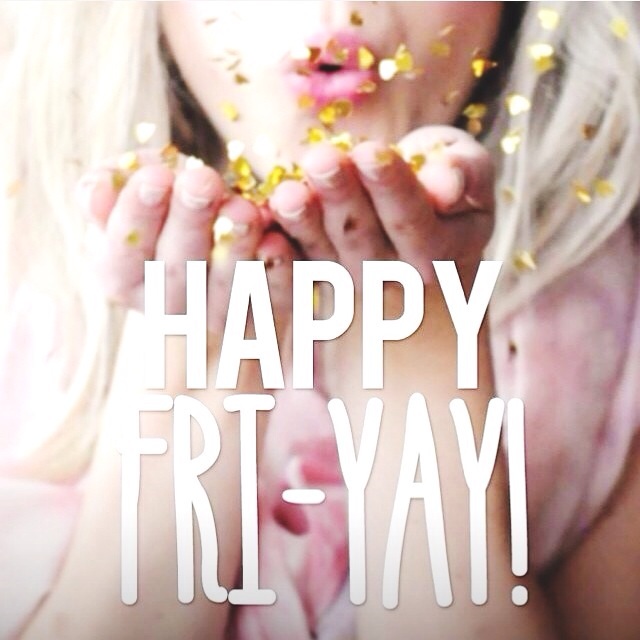 How does the Bloggy Con FriYAY Link-Up Work?
Drop some of your favorite content links below.
Visit each other's content and share!
Remember that you can share ANYTHING you've published to your blog, social accounts (Tik Tok, YouTube, Instagram, Facebook, Pinterest, Twitter, etc…).
Don't forget to join our Bloggy Conference Facebook group here!
After you add your link, invite your friends to join the link-up with a quick tweet >> I just added my link to the @BloggyCon @BloggyMoms weekly link-up! Add your content here
Or, copy and paste this for other platforms:
I just added my link to the Bloggy Conference & Bloggy Moms weekly link-up! Add your content here https://bloggyconference.bloggymoms.com/your-link-up-may-20-2022/
Link It Up!
Don't forget to follow, like, share, and support other creators!