Your Link Up! May 13, 2022
Your Link-Up – May 13, 2022!
Can you believe that it's been in the 80's here in Indiana this week? That's extremely warm for May. How is it looking where you're at? Are you planning any trips in the near future? If you create any content over it – be sure to link it up in our weekly linky!

Oh, and I wanted to make sure that you're planning your summer content. Don't forget to create useful, helpful or entertaining content. Some ideas: summer food and recipes, summer hosting and celebration ideas and must-haves, travel tips and locations.
Let's see what you've published and posted this week!  Brag it up and share it in the Friday Link Up.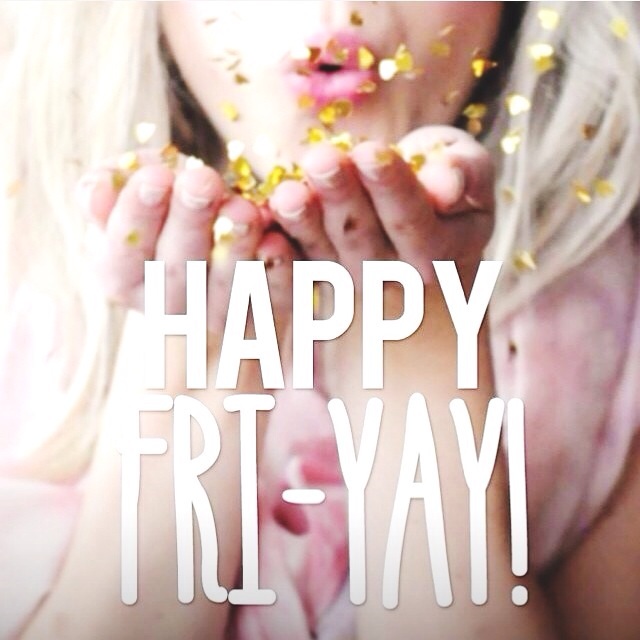 How does the Bloggy Con FriYAY Link-Up Work?
Drop some of your favorite content links below.
Visit each other's content and share!
Remember that you can share ANYTHING you've published to your blog, social accounts (Tik Tok, YouTube, Instagram, Facebook, Pinterest, Twitter, etc…).
Don't forget to join our Bloggy Conference Facebook group here!
After you add your link, invite your friends to join the link-up with a quick tweet>> I just added my link to the @BloggyCon @BloggyMoms weekly link-up! Add your content here
Link It Up!
Don't forget to follow, like, share, and support other creators!